The World Rugby Preferred Turf Producer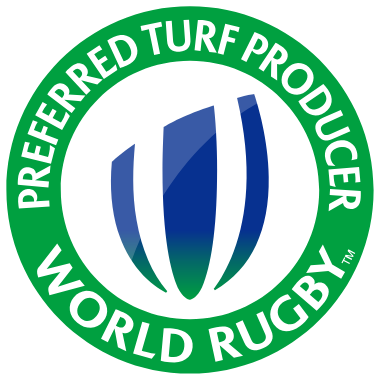 What is a
World Rugby Preferred Turf Producer?
World Rugby Preferred Turf Producers are companies that provide a turnkey service from design and build to follow up maintenance education. They believe in the importance of research and development to constantly improve artificial turf technology.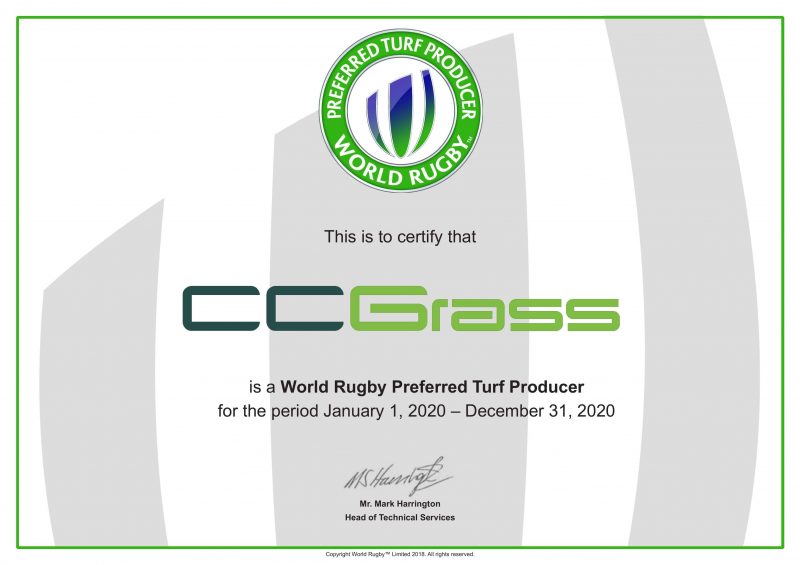 Why choose a
World Rugby Preferred Turf Producer?
When you purchase from a World Rugby Preferred Turf Producer, performance is guaranteed and your interest is protected.
Commitment to ensure the highest possible player welfare and performance standards
Contractually bound with World Rugby to provide a high level of service and product installation
World Rugby Regulation 22 certified fields to ensure high playing performance as on the best natural turf
Testing by World Rugby accredited test institutes to ensure rigorous safety standards
As a World Rugby Preferred Turf Producer,
what else can CCGrass offer you?
Premium products complying with World Rugby Regulation 22
Professional advisory service on a choice of systems
Full back up service, including field design, installation and maintenance
Organised independent World Rugby field tests
Global reference fields to visit
World Rugby is the recognized governing body for the game of rugby union, setting its rules and principals, whilst monitoring the game. Its values are Integrity, Passion, Solidarity, Discipline and Respect; values that are inherent throughout the sport.
World Rugby Regulation 22
World Rugby Regulation 22 is the regulatory framework relating to artificial surfacing for the Game of Rugby binding on all Unions and Associations. The programme which aims to boost global participation, will for the first time, regulate and standardise the development, performance and maintenance of artificial turf worldwide.
Head Injury Criterion (HIC)
Shock absorption
Vertical deformation
Energy restitution
Rotational resistance
Evenness and visual inspections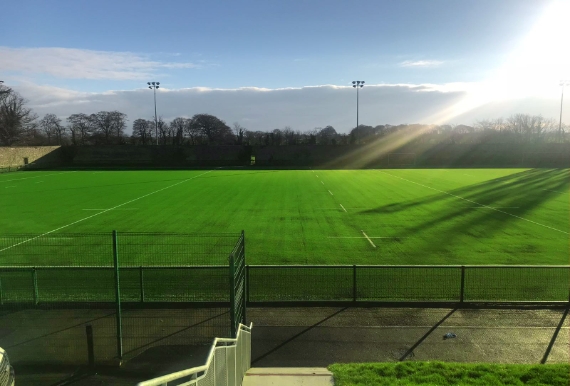 Clongowes Wood College, Ireland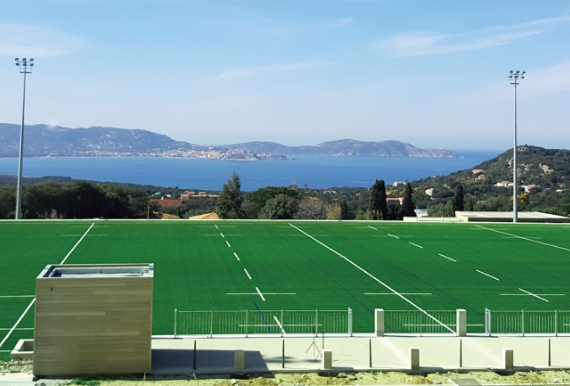 Stade Municipal, France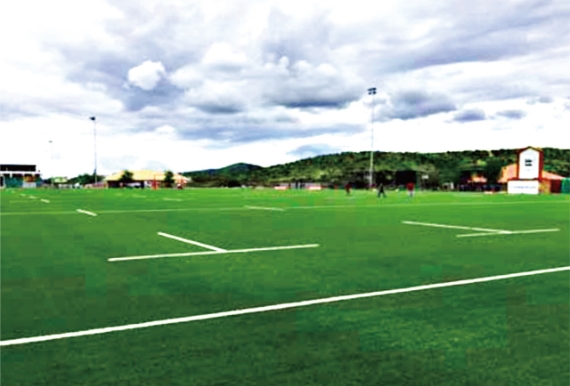 Windhoek Gymnasium Private School, Namibia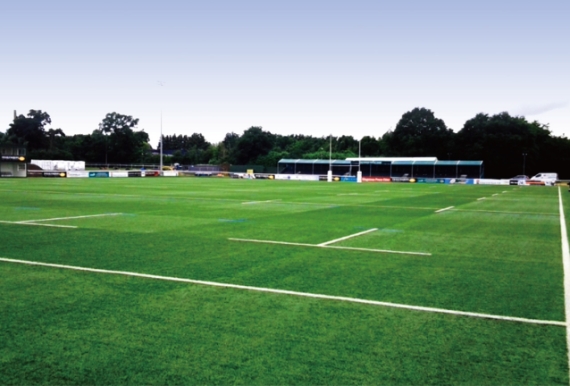 Ealing Trailfinders RFC, UK